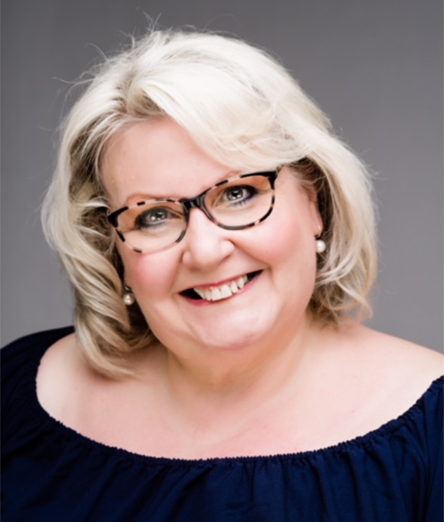 Hello & Welcome
Potters Maze is the creative home of Julie Ann Heath
Established in 2010, the notion behind Potters Maze was to bring imaginative stories and illustrations with a spiritual dimension to life.
The project began with the book 'The Angel at the Bottom of the Garden. Described as a graphic novel by some, it uses colourful illustrations to tell the story of a woman trying to make sense of her world by sharing her thoughts with a statue in her garden.
At the same time the diary of 'Sparkey' was published. Telling the tale of a day filled with pride, prejudice and courage, the heavenly messenger dog Sparkey, meets his match in the form of a goldfish.
Art exhibitions and commissions have followed the launch of the books, along with regular public speaking and preaching engagements and the leading of spiritual retreats.
Julie Ann is always telling stories, and she illustrates spiritual concepts in a variety of ways. Currently she is writing a new novel, but this time without pictures.
QUOTES
"Julie Ann is one of those rare people who can speak and engage with anyone. She speaks movingly from the heart and her wisdom is expressed with a great good humour."
"The stories explore heavenly and celestial themes in a gentle and fun way."